FIFPRO Senior Legal Counsel Alexandra Gómez Bruinewoud explains why July 1st is such an important date for women professional footballers and the FIFA maternity regulations, which were officially introduced per 1 January this year.

Gómez Bruinewoud initiated the discussions with FIFA and other stakeholders, and fought hard to optimise these protective regulations, to enable women to combine being a parent with their football career. She explains the consequences of the new rules in the Q&A below.
Could you remind us why these rules are so important for women professional footballers?
With these regulations five main rights are granted to women professional footballers:
the right to a pregnancy without financial worries
the right to continue playing (if healthy) and the right to decide not to continue playing (even if healthy);
the right to paid maternity leave;
the right to immediately return to play once the maternity leave is over (and the player is healthy); and
the right to feed their babies during work hours in a suitable place.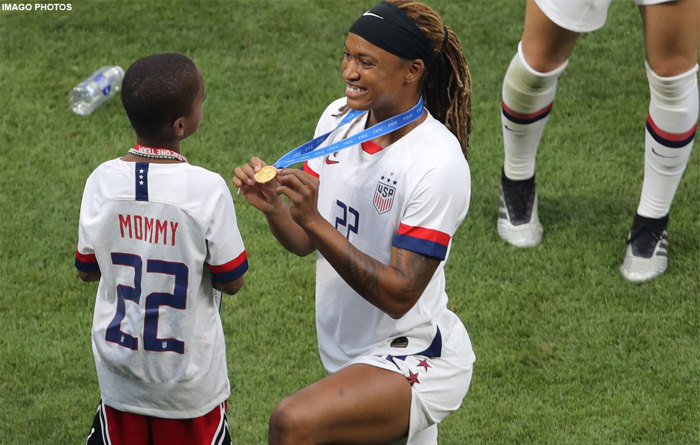 With these regulations we are taking a first big step to enable players to become mothers without losing their opportunity to exercise the profession they love. Once these regulations are applied and incorporated at national level, we will hopefully see women's football blossom. These regulations prevent players leaving the game prematurely to become a mother. I expect that more and more players will stay in the game and will reach their peak in a more stable environment.
Why did FIFPRO fight so hard to help create these regulations?
Firstly, this is about human rights. Players are people and they are workers, and as such, they should benefit from internationally recognised rights, such as the right to work and the right to have a family.
When FIFPRO created its Global Employment Report on Women Football in 2017, it was very clear what the two main reasons were for female players to quit their football careers early: the will to start a family and the need to find a job which would provide them with a living wage, as salaries in women football were (and still are) generally very low. The maternity regulations tackled one of these reasons, at FIFPRO we are working very hard to ensure that the second one will also not be an obstacle any more.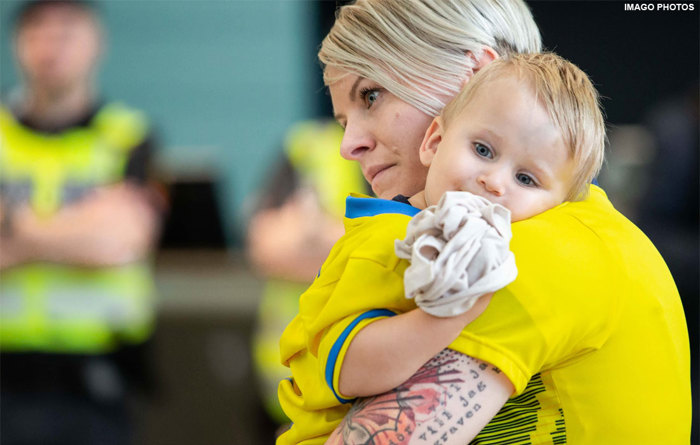 Why is the date of July 1st so important?
These regulations entered into force on 1st January 2021. FIFA stated that they must be implemented domestically within six months, unless more favourable conditions are available pursuant to national law or CBA. So by 1st July 2021, these regulations must be implemented at all of its 211 national member associations.
What should player unions do if these regulations haven't been implemented yet in their country?
They should report it to FIFPRO. We will inform FIFA and look for the best way of having these implemented as soon as possible. Anyway, something very important that needs to be clear is that a player cannot be affected by the negligence of a Federation. The rights have already been recognised in the FIFA Regulations on the Status and Transfer of Players (RSTP) and their application is mandatory, so the players are already covered. Even if these are not implemented, this cannot be used as an excuse to deprive any player of her rights.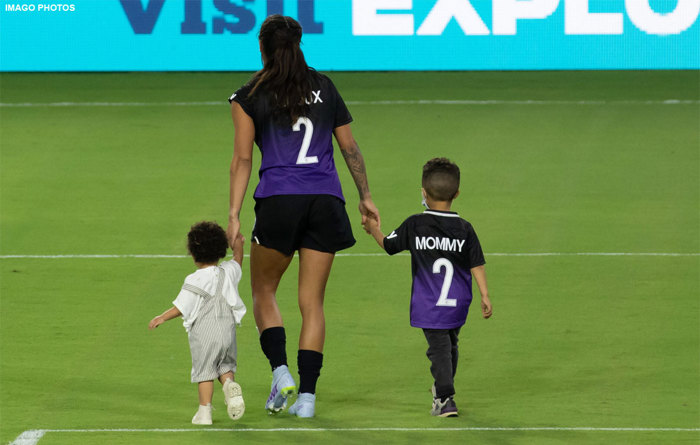 If a player is pregnant and her club won't cooperate, what can she do?
I advise her to contact us (or her player union), so that we can properly guide her. If a negotiation does not bring the intended result, then she can lodge a claim. If she is an international player, she can lodge a claim for breach of contract without just cause at the FIFA Dispute Resolution Chamber. If it is a national player, she can go to a National Dispute Resolution Chamber (NDRC) or national court, but in this situation, it is most important that the regulations are implemented at national level, because the NDRC or national court will probably apply their own regulations and not the FIFA RSTP.
---
For a more in-depth understanding of the pathway to the creation of the maternity regulations and its implications by Alexandra Gómez Bruinewoud please click below.