Player data rights: Why unions have an integral role to play
Nine FIFPRO member unions from four continents participated in the first FIFPRO Player IQ Tech Experience Tour in Tel-Aviv, Israel, giving them the chance to enhance their existing knowledge in the field of technology and innovation.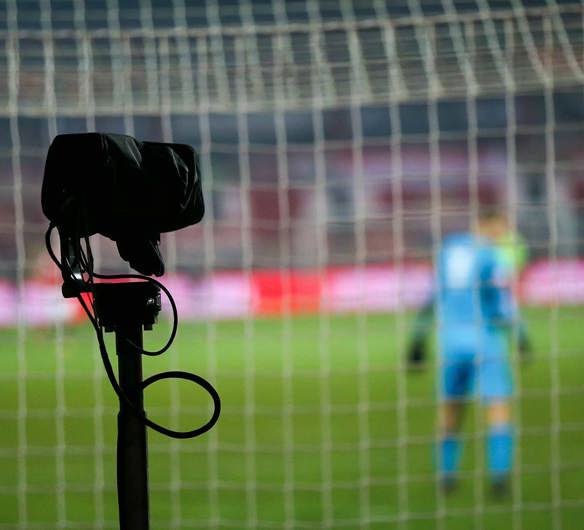 All workers have the right to privacy – and players need a plan to protect it
Aída Ponce Del Castillo highlights why football needs to address industry developments driven by new technology and advances in data-capture that enable the rapid and large collection of sensitive player data in the working environment.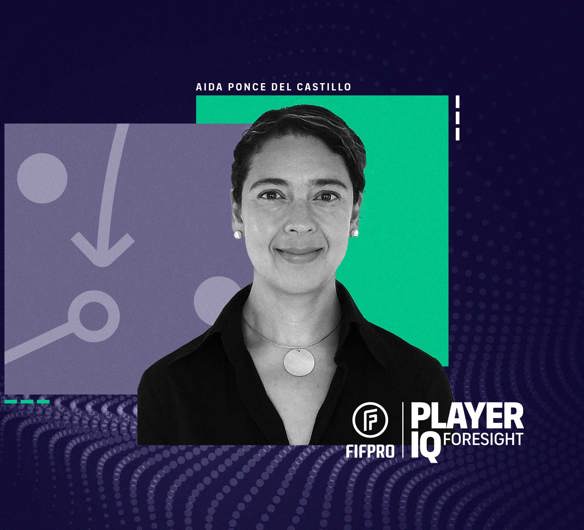 "Professional footballers have the same data rights as everyone else"

— by Director Global Policy & Strategic Relations Men's Football Alexander Bielefeld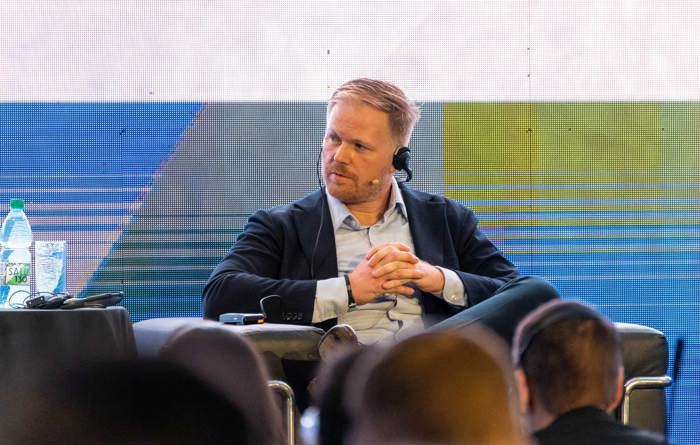 Why data protection authorities are now looking at football
The first FIFPRO Player IQ Tech Experience Tour took place in Tel-Aviv, Israel which highlighted how player data is currently being collected and shared. The event illustrated the need for unions to implement frameworks in order to manage and control the use of player data in the employment context.