We stand for six core principles
1. Player Voice
By providing national and international platforms for professional footballers to unite and amplify their voices, we are at the players' service. We represent all active players and their interests associated with their profession. As players make football the most impactful game in the world, their voice is paramount in managing rapid change and improving the stability of the game. Driven by player-centric knowledge and experience, we act as a thought leader and contribute to fact-based decision making.
2.
Union Representation
Players have a rightful position in deciding how the industry is run. They must have a say in issues that affect their working conditions through collective agreements, collective governance models and the integration in decision-making structures. We carry the great responsibility associated with the players' mandate, to be their collective representative. We are committed to embedding a proactive culture of collective governance with other stakeholders to embrace our mission of placing the player at the heart of the game.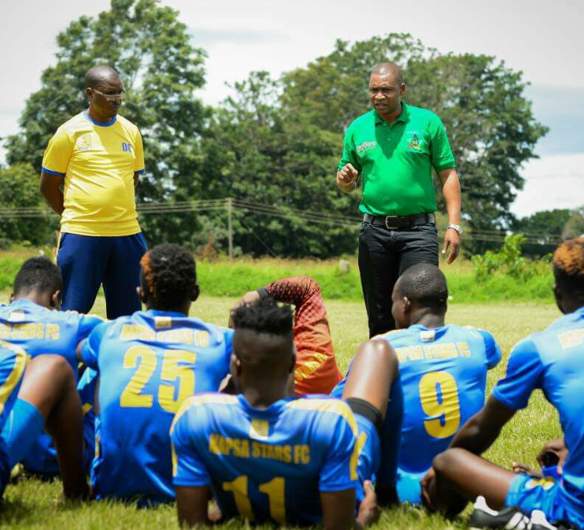 3.
Human Rights
By advancing fundamental rights of players within the football industry, we are firmly committed to the broader human rights framework. The historic development of the football industry demonstrates that when the fundamental human and labour rights of players have been protected, respected, and guaranteed, sport has grown as a social institution and as an economic activity.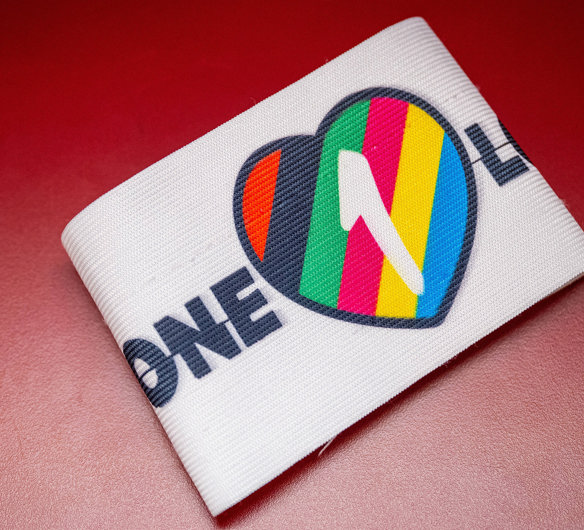 4.
Equality, Diversity and Inclusion
By advocating for a more inclusive football industry, in which the principles of diversity, equality, equity and inclusion are embedded, we want to ensure that all participants feel welcome, respected, and have equal access to opportunity. As such, not only do we recognise the value of diversity, equality, equity and inclusion, we want to be at the forefront of the battle against discrimination, and champion accountability and transparency.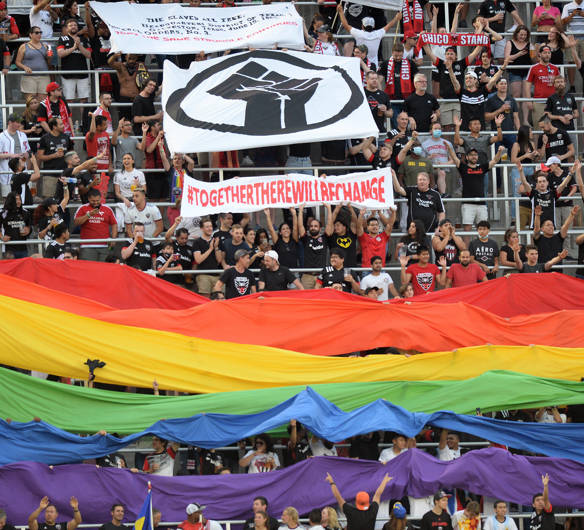 5.
Player Protection
Players are often immediately affected by market failure and imperfection in the football industry. Player salary protection schemes, standard employment contracts and access to independent arbitration – as well as protections against abuse – are vital guiding principles of our work across international and domestic football markets.
6.
Sustainable Growth
By ensuring an eco-system that can invest in the future of work and the game, we can create quality jobs for players and innovative competitions across markets. Professional footballers have an inherent interest to contribute to the sustainable development of the game and create quality jobs and stable football markets in the countries they are playing. We are striving for player-centric development of football markets that fosters industry stability and places players and their work at centre of economic and social policy.